Kendal and District Engineering Society
To inform, educate and entertain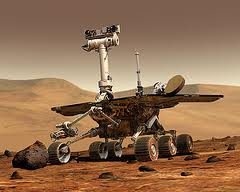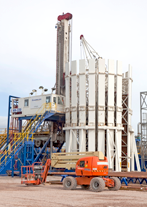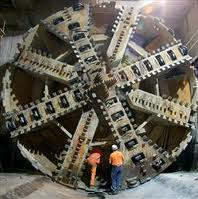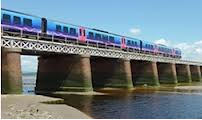 A series of talks by Lancaster University (and others) on Dams, Hydro electric and Marine wave power (some with IET)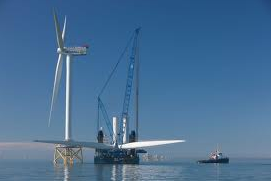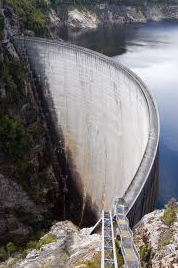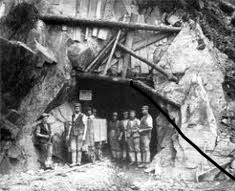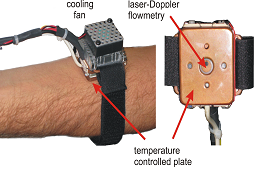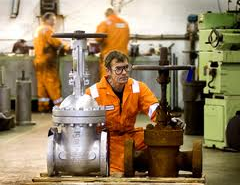 United Utilities on the Thirlmere to Manchester water aqueduct, it's original build and the current renovation
The Endotheliometer, an instrument for measuring the health of the cardiovascular system (a 21st century thermometer)
A visit to Furmanite premises near Kendal to see their work on plant and pipeline maintenance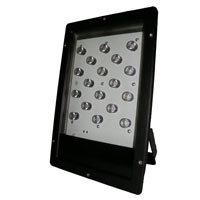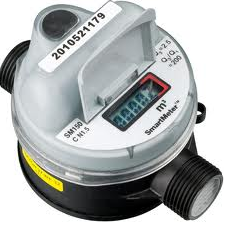 United Utilities on their Smart meters, their functionality and roll out.
MARL on low energy, high performance LED based light arrays (with IET)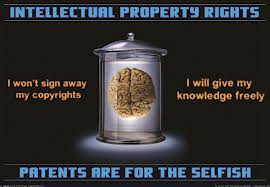 Ian Palmer on what is IPR, what can be protected and what happens if your rights are infringed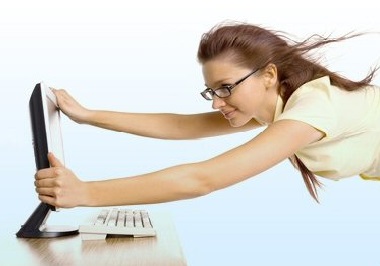 Kencomp on Broadband in Rural Communities, how to get it, how fast it can be even when you are at the 'end of the line'

Central Power Supplies Ltd on standby and emergency power via generators and UPS (with IET)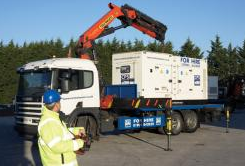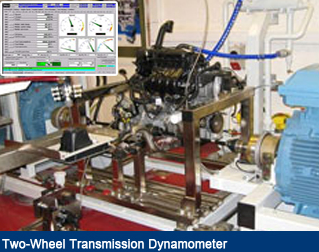 Bob Cattley (Member) on Huddersfield University investigating windfarm gearboxes and turbocharger failure rates
Richard Byrom on the rise and fall of a Victorian Waterfront Icon, the Fairburn Crane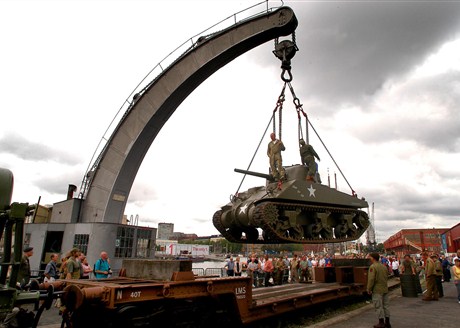 David Balch (member) on early breech loading firearms , including hands-on demonstrations!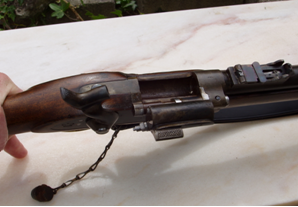 Richard Harrison (Member) on our own local Faraday, William Sturgeon, inventor of the electrical motor
Shadowcat on the Internet and the Open software World.  See their blog at  http://shadow.cat/blog/mark-keating/2014/02-kendal/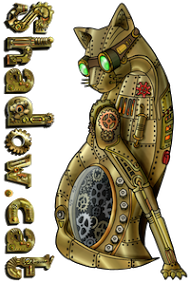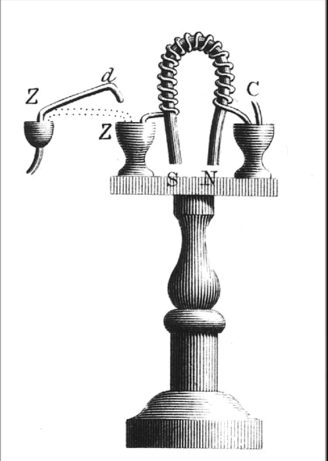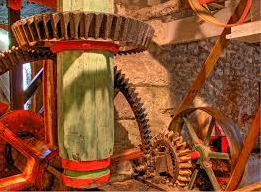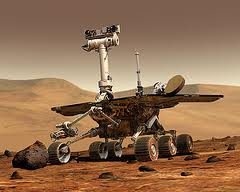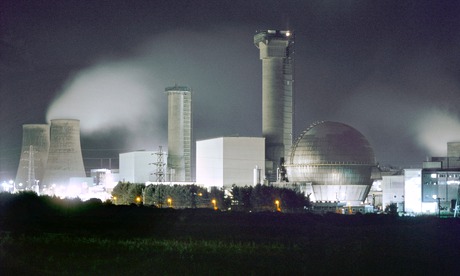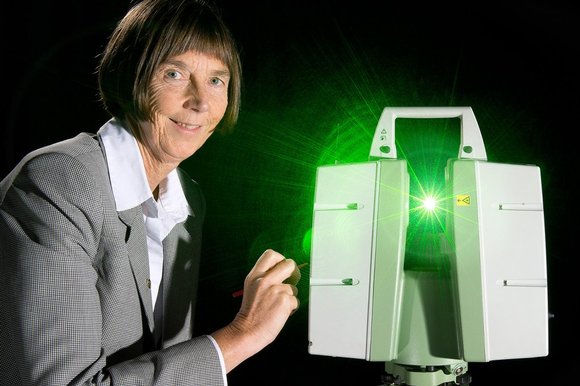 Dame Sue Ion on the future of Nuclear Power in the UK.  Our keynote speaker for our 60th year
Mathew Aukett on the history and future of the Sellafield facility
Stuart Hobbs on the restoration of the Heron Corn Mill and its hydro power turbine
Stuart Atkinson of the local Eddington Astronomical Society on the Mars Rovers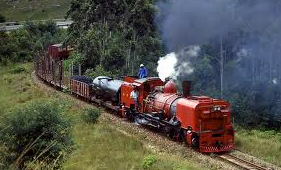 Geoff Stocker on Narrow Guage Railways and Tony Harrison on Steam Trains in Mongolia.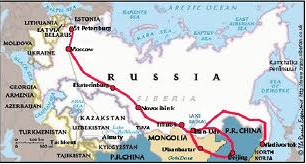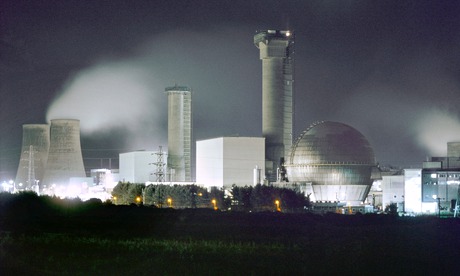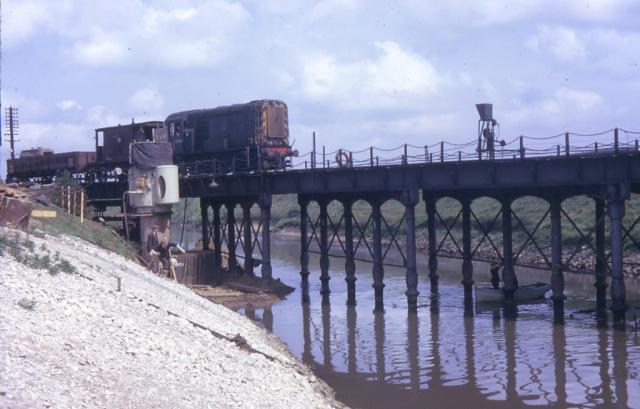 Utter Potter (member) on restoring a railway bridge over the river Don
For information contact the Secretary - David Stocks
FACEBOOK
Margaret Reid (curator) on the Windermere Steamboat Museum; its collection and future plans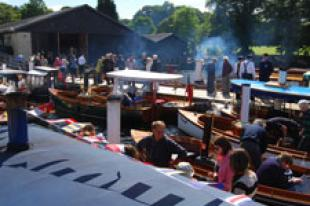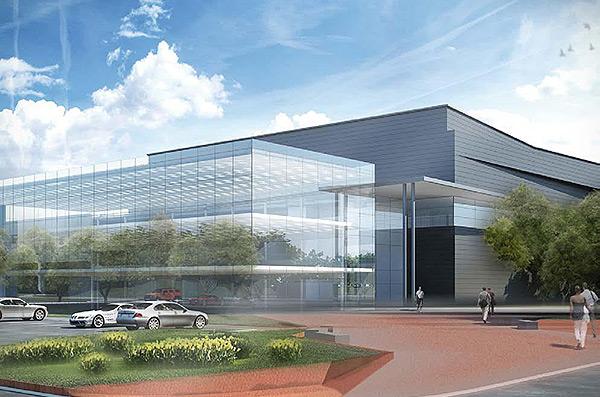 Pat McIver (GSK) on the Biopharmacuetical facility at Ulverston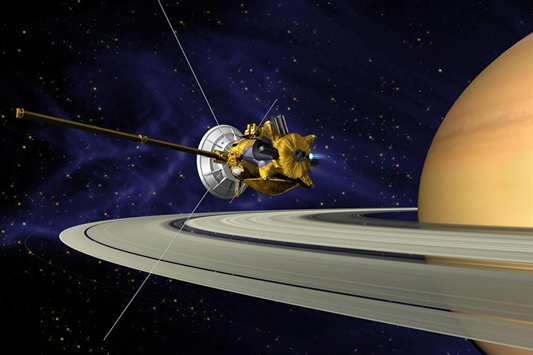 Nuclear power in space by Dr Fiona Rayment (National Nuclear Lab)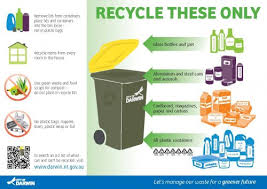 Recycling your rubbish is my business by Katharine Smith (Cumbria County Council)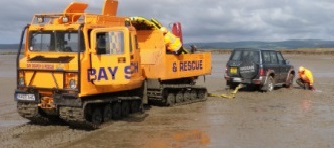 Paul Calland on the capability of the Morecambe Bay Search and Rescue Service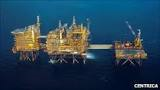 Graham Sheedy (Centrica) on the Morecambe Bay Gas Field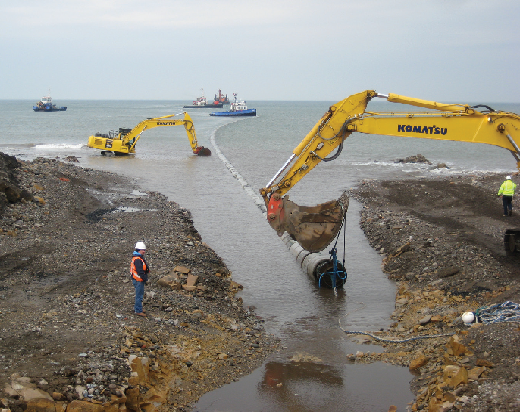 Cleaning up the Northern Beaches by Paul Henbrey (United Uitilities)
Peter Jones (Lancaster Canal Trust) on the  engineering required to restore the Northern Reaches of the Kendal to Lancaster Canal
Kevin Lasbury organised a visit to the M6 - Heysham Link Road construction site.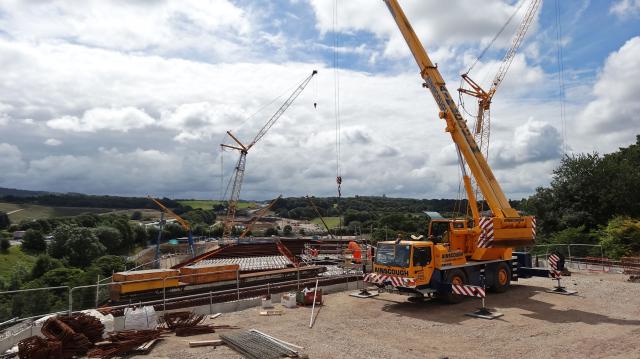 Catherine Rumney (The Creative Branch) talked about Tracing, Tracking and Targeting customers using online marketing tools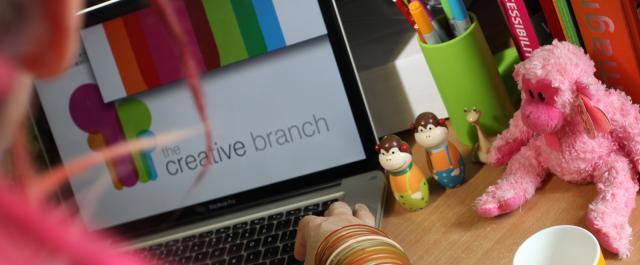 Rachel Fraser (BBC) talked about how the BBC moved to Media City in Salford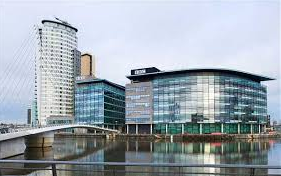 John Bateson talked about Railways in and around Oxenholme