Kendal and District Engineering Society
To inform, educate and entertain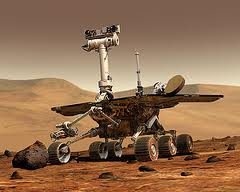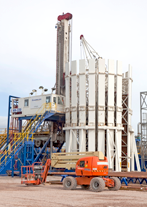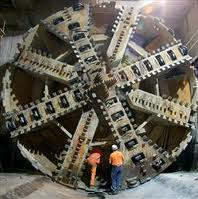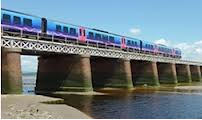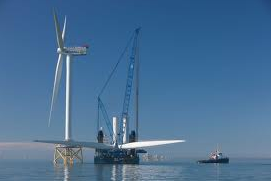 We are a group of engineering people who get together twice a month from September to May and enjoy 1-2 hour talks on subjects ranging from Nuclear Power to the Internet.
We meet at the South Lakes Foyer in Kendal or with the IET or the ICE at Crooklands Hotel.  £10 pa for Members, visitors £3 per talk.  Under 25 free
Come and join us.  Just turn up! You'll be welcomed, hear some interesting talks and meet people who have worked in different industries and associations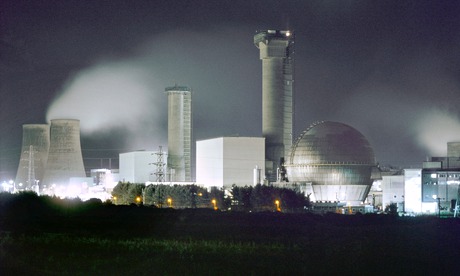 For information contact the Secretary - David Stocks
david.stocks6@mypostoffice.co.uk
tel. 01524 298313
14th December 2016 7.15pm at the South Lakes Foyer
Members and Guests evening.  Refreshments provided
KDES is supported by Gilkes of Kendal, Global Hydroelectric Turbine Specialists
Retail Logistics and Service at Christmas.
David McMunn (Tesco)